Taizhou Huangyan AIQIHHON Intelligent Technology Co., Ltd. focuses on integrated applications of enterprise automation and informatization, and provides a smart factory overall solution. Build intelligent, efficient automation system integration workstations for customers.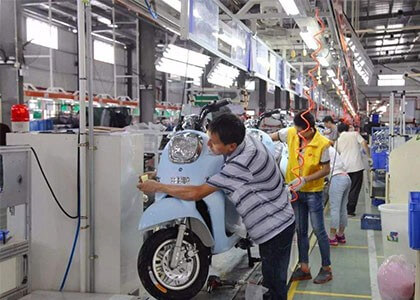 Battery car industry case
Pipe fitting mold industry case
Daily necessities industry case
Home appliance industry case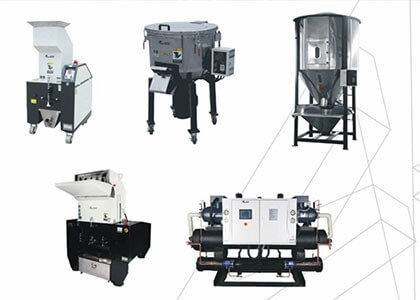 Peripheral auxiliary equipment for injection molding

Contact us
Address:
NO.105,building 8,China mould expo city,Huangyan,Taizhou,zhejiang
Tel:0576-89182555
Phone:13957616338
Phone:13456662900
E-mail:qihongzhineng@126.com
Copyright © 2019 AIQIHHON smart technology All rights reserved.